welcome to my evil lair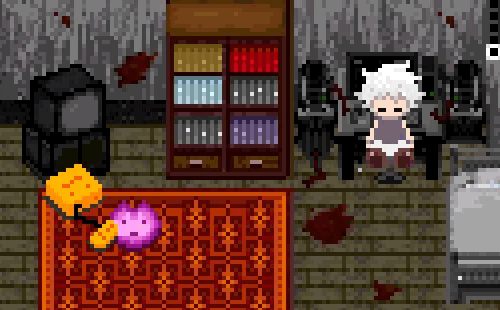 i have several tapeworms
my name is flu. i'm an unexplainable entity. i really like yume nikki fangames (especially .flow) rpgmaker horror games, houseki no kuni, higurashi, and vocaloid, i also like machine girl, lsd dream emulator, portal, anime cons, weirdcore, yttd, komaedalovemail, tumblr drama from 2012-2016, scp foundation, moomin, and more stuff unlisted. my more about me is at listography.com/sugarmenu.
dni if you're not into my interests + more things unlisted i'll just sb
before you follow, mind that i delete my tweets often, am autistic + mentally ill, i am critical of my interests+fully acknowledge bad stuff that may be in them, tell me if i do anything wrong or follow anyone bad, and i use blocklists.
O_o.